Skilled & Compassionate Care
When you or your loved one needs a little extra help with the day's necessities, our caring, compassionate team at our assisted living communities can help.
All of our care plans are tailored to the needs of our residents. We will work with you, your loved one, and your medical providers to personalize a plan that meets your specific needs.
Help is always close by and provided with the utmost respect and dignity by our highly-trained team members.

Make the Most of Life
Helping our residents embrace independence while offering extra support is what we do best. Residents in our assisted living communities enjoy all of the benefits of Independent Living, including chef-prepared meals, endless opportunities for activities, and an enriching social environment.
There are new friendships to be made, new skills to learn, and forgotten passions to ignite. Parsons Group makes it possible by offering daily care so that your loved ones can get on with what is most important—a vibrant new chapter in their lives.
Communities
All of our communities offer Assisted Living, including:

We have 4 gorgeous locations across Texas. Each of our communities is nestled in a specially chosen area that features beautiful outdoor spaces and cozy, dignified environments.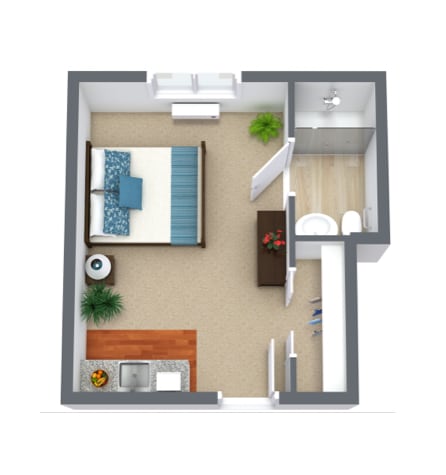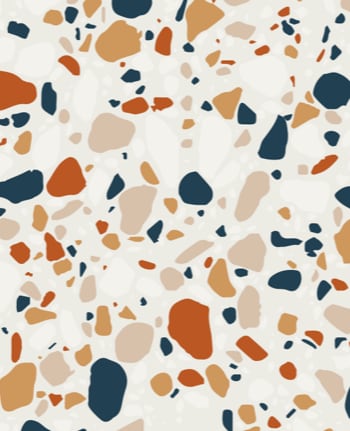 Our Floorplans
Everyone is welcome to join our community, which is why we don't require any long-term leases or buy-ins.
Whichever floor plan or lifestyle option our residents select, our dependable and experienced senior care professionals will always offer a friendly wave, an encouraging pat on the back, or consistent support and assistance whenever it is required.