Current Opportunities
Parsons is seeking owner and operational opportunities of 60-140 unit buildings that have Independent Living, Assisted Living, and Memory Care units and where we can use our nearly 40 years of experience to serve the community and the investors behind it. Since 1984 the primary focus of our family-owned business has been a long-term, hands-on management approach, for repositioning seniors housing assets for our family office.
We have 4 gorgeous locations across Texas. Each of our communities is nestled in a specially chosen area that features beautiful outdoor spaces and cozy, dignified environments.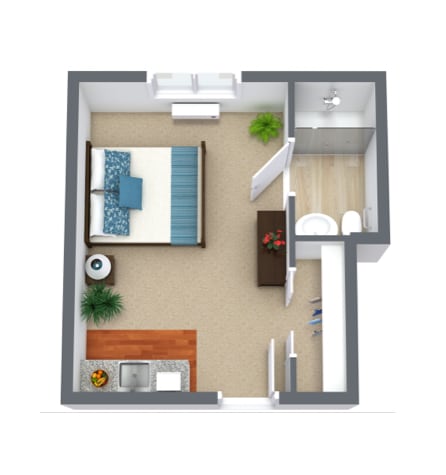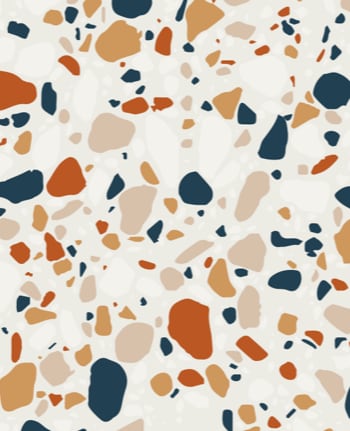 Our Floorplans
Everyone is welcome to join our community, which is why we don't require any long-term leases or buy-ins.
Whichever floor plan or lifestyle option our residents select, our dependable and experienced senior care professionals will always offer a friendly wave, an encouraging pat on the back, or consistent support and assistance whenever it is required.