Join Us in Service
All of our communities are different in spirit, but they offer the same consistency of care. Our company has many long-tenured team members who help us ensure happy residents, satisfied families, and strong overall satisfaction among everyone involved in our communities.
We strive to inject our family values and unconditional love into each one of our communities. We are an adaptive organization that values the individual and their aspirations. We are a group of people who aim to be exceptional, and with organization and communication, stay at the forefront of our industry.
We are grateful for what life brings us and believe that all things are possible. If you feel you want to be a part of this team, please view our open positions.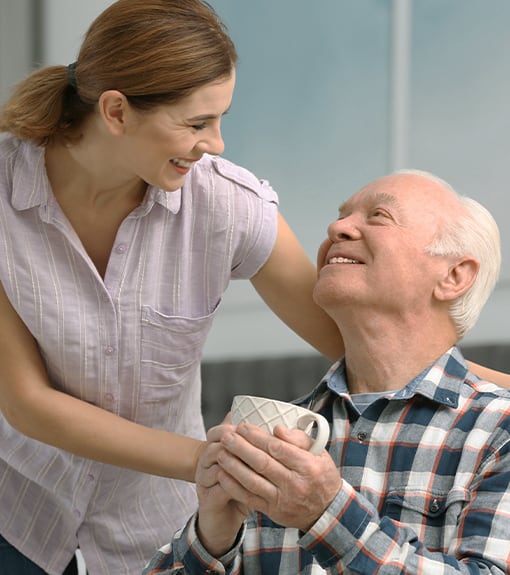 Our Benefits
Apart from making a significant difference in the lives of our residents, we offer an attractive suite of benefits to our team members, including:
One free home-cooked meal while on duty
Free uniforms
401k with a generous employer match
Robust health benefits
Paid time off
We also provide assistance to our team members where needed, allowing for Pay-as-Earned if you need to tap into your pay prior to your next check and the ability to cash out your paid time off instead of using it.
Our Mission
We Serve Our Elders
We Offer Unconditional Love
We Nurture Personal Growth
We Celebrate Life
WE MAKE A DIFFERENCE

We have 4 gorgeous locations across Texas. Each of our communities is nestled in a specially chosen area that features beautiful outdoor spaces and cozy, dignified environments.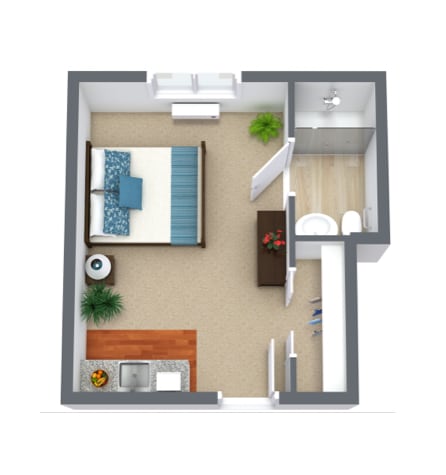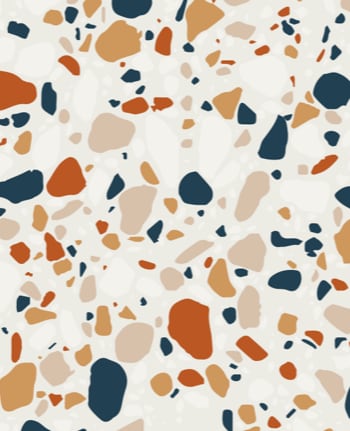 Our Floorplans
Everyone is welcome to join our community, which is why we don't require any long-term leases or buy-ins.
Whichever floor plan or lifestyle option our residents select, our dependable and experienced senior care professionals will always offer a friendly wave, an encouraging pat on the back, or consistent support and assistance whenever it is required.