Short Term Stays
It is not always easy to be the caregiver for a loved one. Sometimes, recognizing that you need a break allows you to refresh your mind, body, and soul so that you can continue caring for your family.
All Parsons House communities offer short-term stays. Respite care is a great option when caregivers go on vacation or when a loved one is recuperating from surgery or illness and needs more specialized attention. Medical professionals may also recommend 24-hour staffing as it offers a safer recovery from an illness.
Whether it's just for a few days or a few weeks, our guests enjoy a furnished suite, including telephone and TV services. They will be full members of our communities during this time and experience all that we have to offer.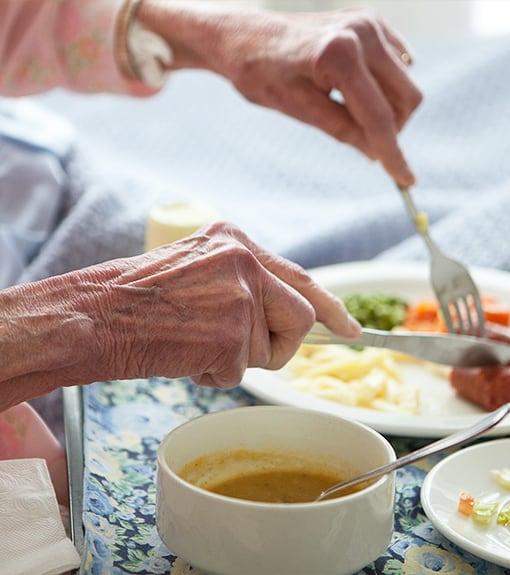 Give Us a Try
Some seniors—and their family members—are nervous about moving to new surroundings and are unsure what to expect. Respite care offers a great opportunity to experience our community without a long-term commitment.
Those in our respite care program have access to all of the wonderful services and amenities our communities have to offer. This includes 3 delicious and nutritious meals a day, as well as daily snacks. Our caring, sensitive caregivers can assist with medication and personal care if needed.
Scheduled local transportation to medical appointments or personal errands is also available during short-term stays at Parsons House communities.
Respite care is a great opportunity to set your mind at ease and discover our loving, vibrant communities.
Communities
All of our Texas communities offer respite care, including:

We have 4 gorgeous locations across Texas. Each of our communities is nestled in a specially chosen area that features beautiful outdoor spaces and cozy, dignified environments.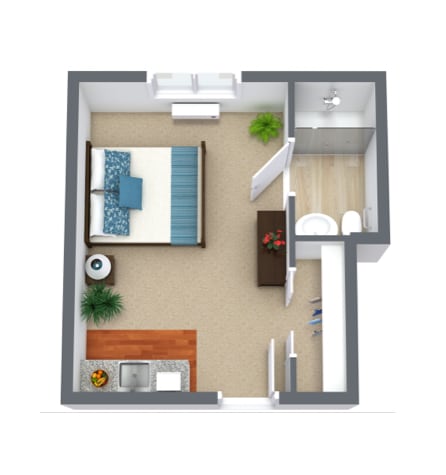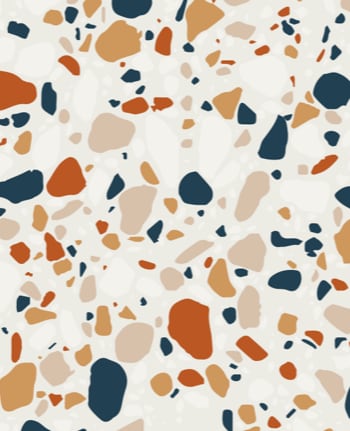 Our Floorplans
Everyone is welcome to join our community, which is why we don't require any long-term leases or buy-ins.
Whichever floor plan or lifestyle option our residents select, our dependable and experienced senior care professionals will always offer a friendly wave, an encouraging pat on the back, or consistent support and assistance whenever it is required.